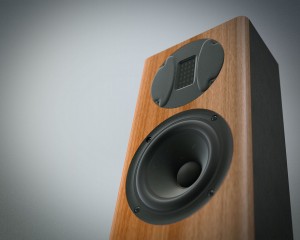 In a shock announcement it seems that Royd Audio has been reborn and is back from the dead. The brand has been purchased by an industrial designer named Adam Norbury, based near Oxford in the UK, with a view to producing new loudspeakers sympathetic to Joe Akroyd's original vision. In the coming weeks they will release their designs, which should be familiar to all Roydies.
The new company has announced they will consider selling first to existing Royd speakers owners who wish to trade in their old speakers.
Exciting time are ahead.
Visit the official website of the new Royd Audio company: www.RoydAudio.co.uk