Recommended Budget Phono Preamps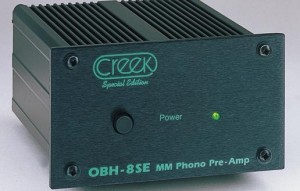 Our sister site, Hi-Fi Hunter has just released a new article covering recommended budget phono preamps. A necessity for those starting out on the vinyl road to aural nirvana. Pop by and check out what's hot and what's best value for money.
Read the full article on Phono Stages for Around £100 here.